B.A.L.L. Ministry
B

ringing

A

live the

L

ords

L

ove
I have become all things to all men, that I might by all means save some.
1 Cor 9:22
​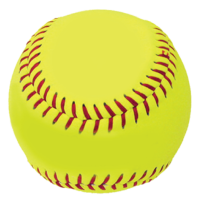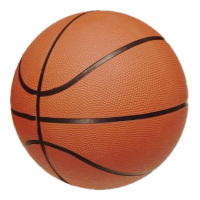 In 2017, the chaplain of Central State Prison in Macon, GA has asked Relevate to put together a softball and basketball team so that we will be able to go into the yard at Central State Prison and compete against the inmates. 

The purpose of playing sports with the inmates is not merely about the battle on the court or field in sports, it's about a battle for our souls. Sports will open an oprotunity to witness to the unsaved, minister to the broker, and edify the believer. It will open a time of dialog to share the Gospel of the Kingdom; and it will offer a time for our team, through our actions, to show the character of God to a hurt and broken people. 

There is no tallent really neaded, you don't have to be good at sports, you merely need a heart to reach the lost in this world. It's much less about winning games and more about winning souls. If you would like to join up for the softball and/or basketball team, please click the ball of your choice above to be directed to the registration form. 

REQUIREMENTS:
All applicants must be male 18 years or older. This is a special event by which anyone still on paper will be allowed into the facility for games and witnessing.
​​
​
​​